ML Aviation Mk.5 helmet
Article on Flightgear On-Line
Message 412:
Please find attached the photos of the interior of one of my M.L.Aviation Mk.5 helmets. They have a similar appearance to the British Mk.4 helmet and maybe a cradle from one of these could be adapted to fit! Regards, Christian.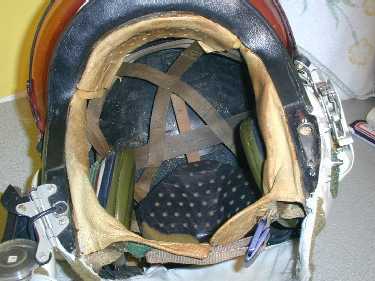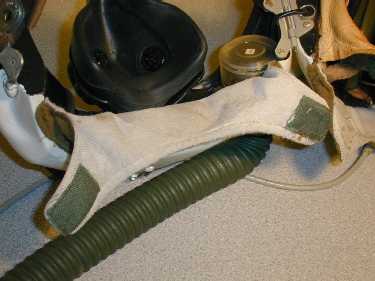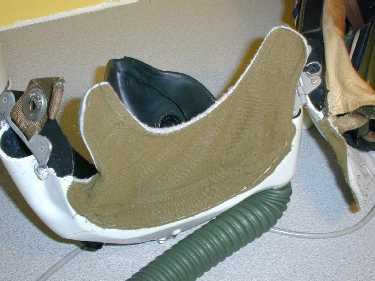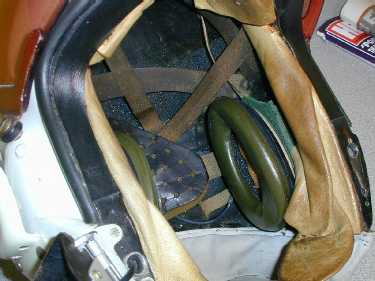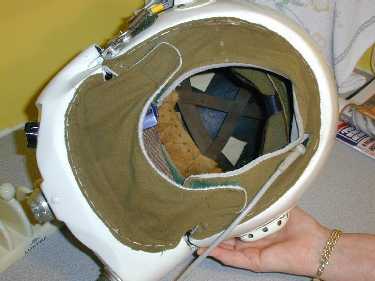 Message 817:
Hi, Saw this picture of a German Airforce Mk10a set. Heard about the helmet but never saw the complete set. The article stated that it was made in cooperation with Autoflug (manufacturer of Survival vests, ejection seat belts and we had a car in the 70's which had seatbelts by Autoflug). Bye Ron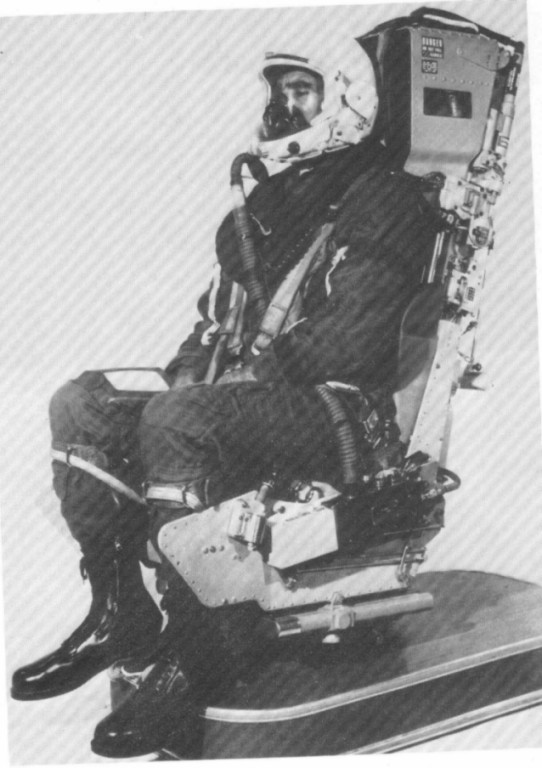 Message 823:
Hi Ron, This image shows a helmet that looks remarkably like the ill-fated RAF Mk.5 'windblast' design, a prototype of which went on eBay last week for about $1500. Christian Brydges is the resident forum expert on this type (the Mk.V & 5A): he might be able to shed some light on this one, eh? Cheers, Chris
Message 839:
Hi Chris, If you check out the JAC homepage of Georg Brestiner, he has a ML pressure helmet for sale which was used on the F-104G and my picture shows the Martin Baker seat and the full ML gear. Bye Ron
Message 873:
Hi Ron and everybody, Sorry not to have responded earlier but I have just returned again from one of my many forraging trips looking for helmets etc and was pleasantly surprised to find 50+ Flightgear messages. Chris is quite correct in stating that the helmet worn in your photo Ron is an ML Aviation Mk.5 High Speed Anti-Blast helmet used in Tornado development trials! My old article on the site shows more pictures of the type. Regards, Christian Brydges.